Front Porch Punditry » News » National News » Blue lights for blue lives sweep nation
#1
Blue lights for blue lives sweep nation
by
algernonpj
01.08.2016 14:14
While some members of law enforcement are out of control local police are all that stands between us and the savages. Interesting that this phenomenon is way under the MSM's radar.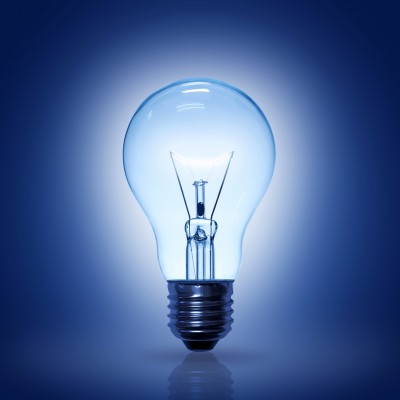 Blue lights for blue lives sweep nation
From coast to coast, Americans buying up bulbs to support police

2016.07.31
WASHINGTON – It may have started with a 12-year-old boy, the son of a police officer, in Thornton, Colorado, earlier in July, after the tragic police assassinations in Dallas and Baton Rouge.
Alex Herrera got the idea to encourage neighbors in his town to switch out porch lights with blue bulbs letting passing officers know they are appreciated and supported.
"Every day they wake up, they're risking their lives for a stranger that they don't even know," Alex said.
When Alex and his parents stopped by a local home-improvement store, the manager was so impressed with the idea, he donated 24 bulbs to the cause.
Since then, the idea has swept across the nation – from little towns like Imperial, Nebraska, to large cities like Chicago and seemingly from coast to coast.
"Police officer's lives do matter," said Alex Herrera. "Every life matters. Not just one. Every life."

That spirit has exploded nationally over the last two weeks – completely under the radar screen of the major media.
An electrical utility in Nebraska is getting behind the movement. The Southwest Public Power District is giving away to its customers in several counties free blue lights to install in outdoor fixtures with the support of local sheriff's
.........................................................
Read more at
http://www.wnd.com/2016/07/blue-lights-f...srjuEVFPql6K.99